Maintenance notice: Please note that our shop will be closed for holidays from 10/08/2020 to 20/08/2020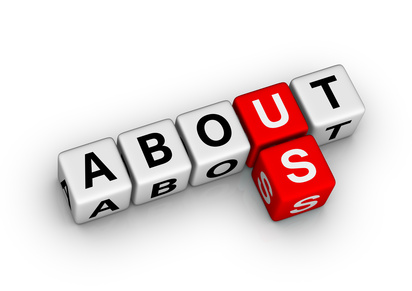 Welcome to Instantcode, an authorized reseller. We specialize in cloud industry and are authorized resellers for multiple online services, including upgrade vouchers for multiple hosting services.
With our innovative service, delivery is instant after payment completed ,24/7, no delays, no waiting time.
Our mission is to offer best customer support and instant code delivery.
Customer Service:
Through our contact form
Email: info[at]instantcode.co
skype: instantcode
Essential SSL